Body, action and audience
New Artists' Workshop with Semolina Tomic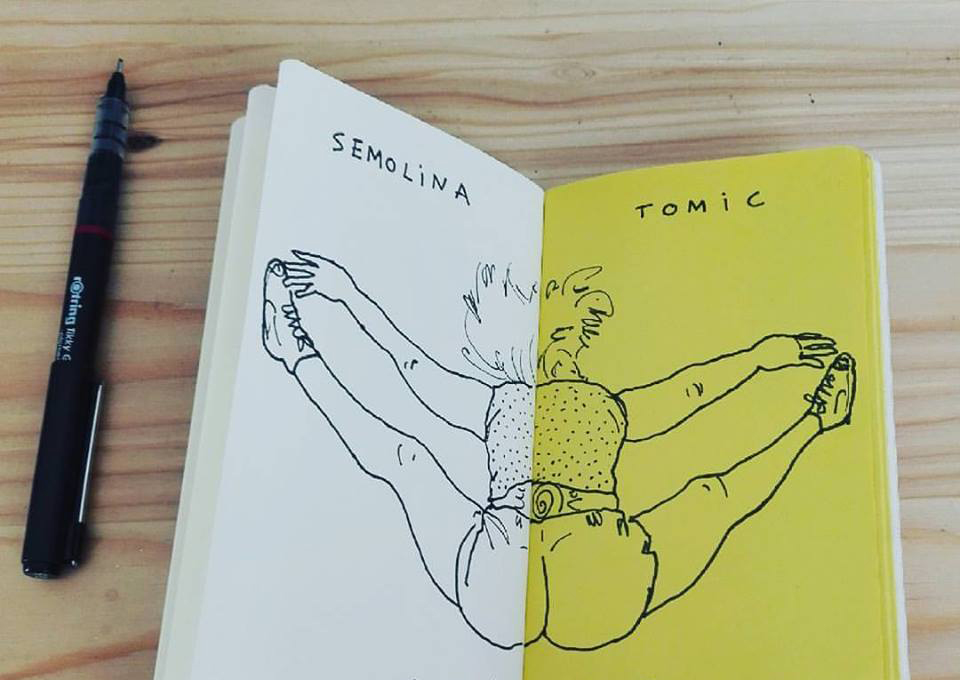 We open a call for a news Artists' Workshop.  This time, the workshop in performance practice will be run by Semolina Tomic, assisted by physiotherapist Federico Ricciotti.
The aim of the practice is to help each artist begin to discover how to construct the creative process for a Solo Performance, focusing on work with body energy and the relations between body-thought-word. The creative process will inspire individual development that is physical, mental and emotional. As a conclusion, on the last day of the workshop there will be a presentation of each participant's creation to develop their skills performing in front of live audiences.
The workshop, which won't use circus apparatus, will take place from Monday 17 to Friday 21 October, from 10am to 3pm. On Friday, October 21 at 6pm there will be a public presentation.
Deadline for applications: July 10, 2022, 23:59h
The main aim of La Central del Circ's Artists' Workshops is to generate and facilitate shared encounters where a range of dynamics and types of artistic knowhow can be experienced. For each of these free, group Artists' Workshops, La Central del Circ put out a call to select the professionals who will take part.
You'll find more information and the form for the application here.